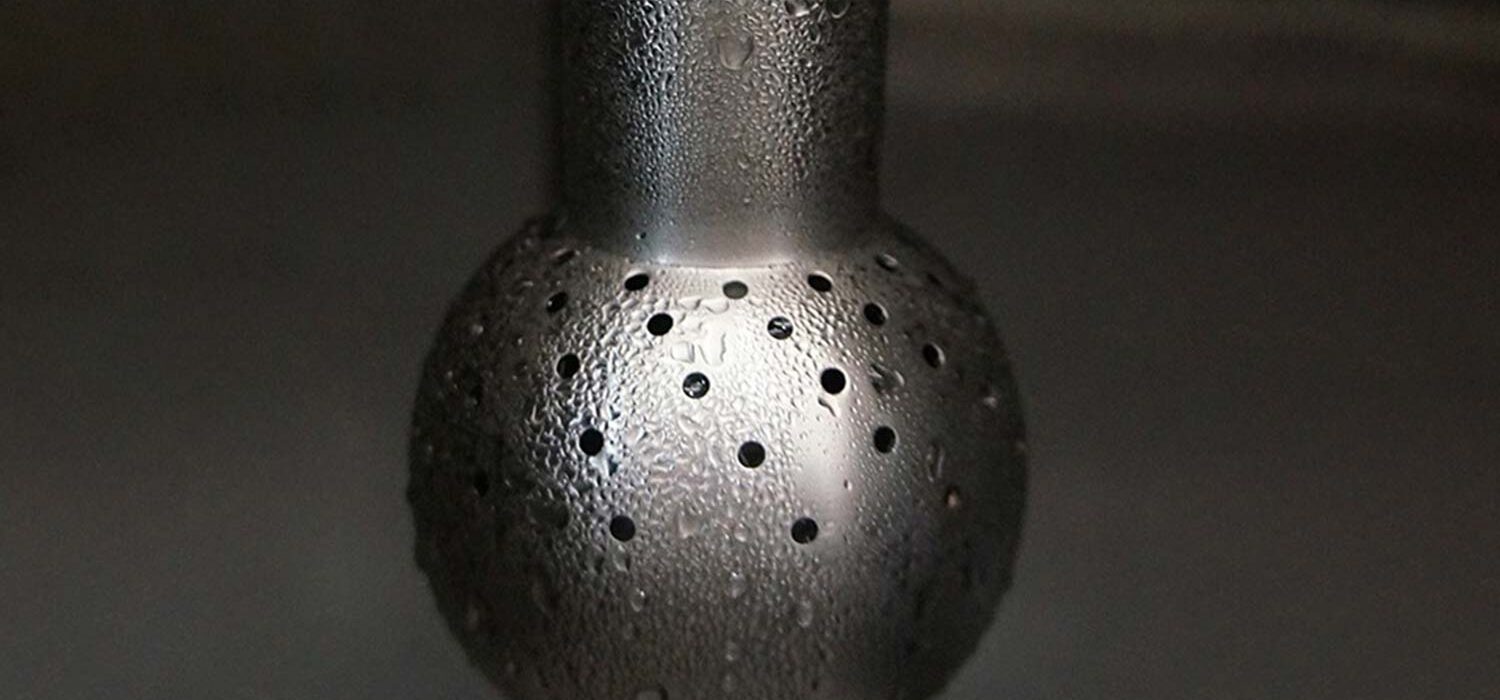 The Melegari Technology CIP unit is available in both semi-automatic and fully automatic version and offers top performance in terms of washing and sterilization of processes and filling systems. Available in versions from one up to three preparation and storage tanks, made of AISI 304, and 316 L on request, the CIP unit can have a capacity ranging from 500 l/h up to 60.000 l/h. Tank dimensions are calculated on the basis of flow requirements. The sanitizing products can be heated with steam or with electrical resistors. The unit is installed on a skid entirely made of AISI 304.
In the semi-automatic version, automation is electromechanical while the automatic version is operated by a PLC. In this version there is also a touch screen operator panel to control of all the working functions.
ADVANTAGES
In the semi-automatic version, all of the functions are easy and intuitive thanks to a series of commands placed on the electric panel showing, in sequence, the various phases to be executed. In the automatic version, on the other hand, each function is controlled by the PLC through adjustable and customizable recipes thanks to which it is possible to control the concentration, working temperature, sanitizing product speed and duration of the various cycles, and many more features besides.
Our CIP cycles can be carried out for washing with water (hot and cold), hot caustic soda, acid and disinfectant.
Production capacity from 500 l/h to 60.000 l/h
Cylindrical and square tanks available, in AISI 304
Versions with steam or electric heating
General standard electrical characteristics:
Main Voltage: 400 V – 50 Hz – 3-phase+ earth
Voltage variation: +/- 5%
Auxiliary voltage: 24V AC/DC
Dry and non-lubricated compressed air: Minimum 6 Bar
Tank thermal insulation
Safety grids for protection against accidental contact
AISI 316 L
Discover more products of
Promec Group