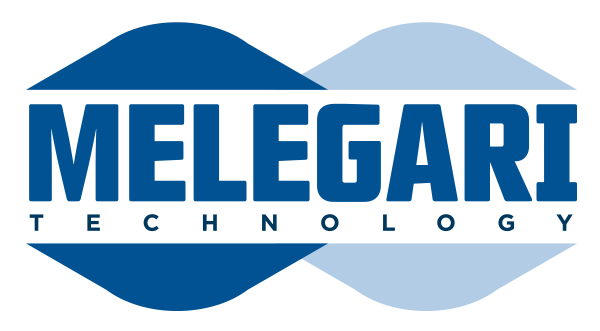 NEW WEBSITE UNDER CONSTRUCTION
"Every wall is a door"
(R.W. Emerson)
Our times evolve at a wondrous rate.
Modern companies, to keep up with the evolution, often have to precede times.
It is a continuous technological and structural progression but also a methodological conversion.
It would seem an obvious paradigm, but isn't so simple today to maintain leadership and competitiveness.
Overcoming our "wall",  after more than 50 years of experience in design and construction of bottling machines for the beverage sector,  we concluded an association agreement with the company PROMEC s.r.l., thereby creating a new stronger, synergistic and competitive company called MELEGARI TECHNOLOGY . The main purpose of this strategic action is the development and the diversification of our technological offer, thus expanding our range of machines aiming to propose increasingly innovative and complete solutions for filling and packaging of beverages in various industrial sectors (water, soft drinks, beer, juices, milk and much more) from 2.500 up to 60.000 bph.
With this action, we made an important change, re-proposing our historic brand in a new guise based on a more efficient organization, greater financial solidity and a systematic search for quality and standardization of our products, projecting us, we trust, in a future full of satisfactions, for our customers and us.
INDIRIZZO
VIA MARTINELLA 38/A
43124 PARMA ( PR) – ITALIA
TELEFONO
+39 0521 968428
MAIL
INFO@MELEGARITECHNOLOGY.COM